Matt e Ross Duffer, 2 esordienti alla regia conosciuti come the Duffer brothers, sono le menti dietro Hidden, post apocalittico che concentra la propria trama attorno ad una famiglia,formata da Ray , Claire e la piccola Zoe ,i quali dopo una misteriosa situazione hanno trovato rifugio in un bunker antiatomico e lottano per sopravvivere,braccati da quelli che loro chiamano "respiratori".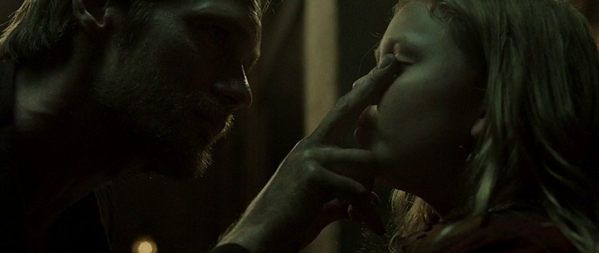 Sicuramente leggendo la trama avrete capito anche voi che l'intera impalcatura di questo film necessita di una tensione alta ,per reggere al meglio gli spazi angusti e i cast ridotto all'osso,una situazione in cui è facile distrarsi in chiacchiere e perdere l'attenzione dello spettatore, i Duffer sono riusciti ad evitare questo deragliamento narrativo,ci sono arrivati vicinissimi,tanto vicini che il tratto centrale sfiora la noia per via della sua lentezza eccessiva,ma poi con un colpo di reni il portiere salva il risultato e lancia un contropiede perfetto,l'intero film si agita e cambia completamente volto.
Il contropiede lanciato dalla coppia di fratelli è di difficile previsione,un twist nella trama che ribalta tutto,al quale si arriva piano piano grazie all'utilizzo di flashback frammentati  nello svolgimento principale e che sono ambientati poco prima dello scoppio di quest'epidemia misteriosa, ma l'ultima parte arriva come premio solo a chi resiste alla visione dell'intermezzo.
La storia infatti inizialmente ci mostra le dinamiche familiari del trio,la loro vita quotidiana,le regole che si sono imposti per evitare guai,i problemi genitori-figli trasportati in un contesto legato alla sopravvivenza,cosi come ci mostra la differenza caratteriale fra i due coniugi con il padre spesso intento a consolare la figlia .
il minuscolo cast è formato da Alexander Skarsgård (True Blood,Melachonia),Andrea Riseborough (Birdman)  e la piccola Emily Alyn Lind (Enter the void), pochi nomi ma che recitano fluidamente la loro parte risultando adatti nei loro ruoli.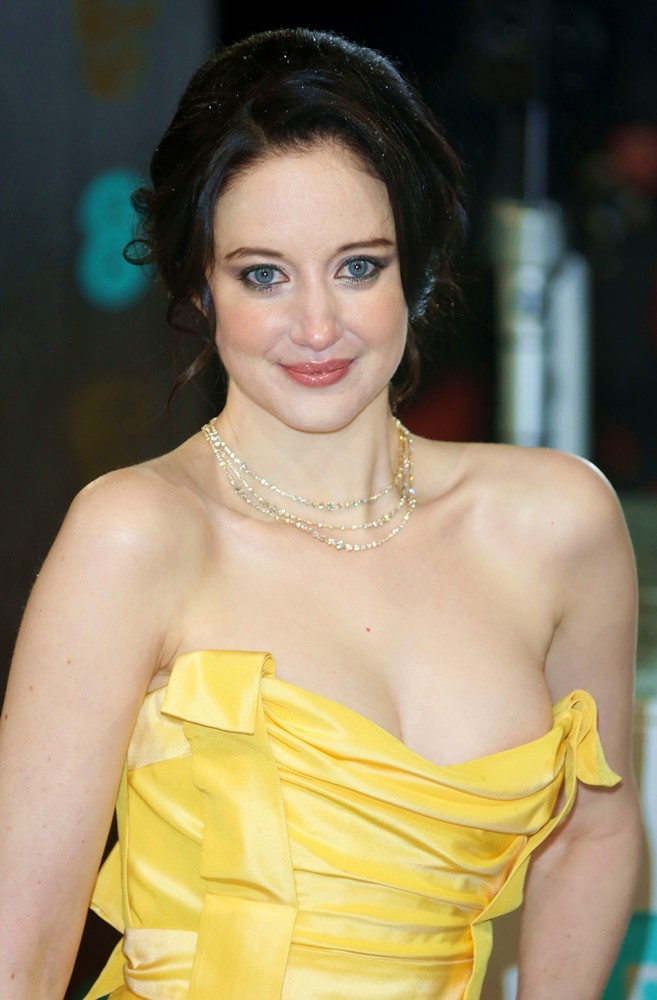 Hidden è un film solido ed in parte originale,ben girato,che guadagna per il sottoscritto ben più che la sufficienza,consigliato a coloro che sopportano la lentezza centrale ed adorano i film a tema sopravvivenza.
Stay Tuned