SyFy si conferma sempre più come centro per la comunità degli amanti della fantascienza in TV,negli ultimi anni il canale ha creato serie di altalenante riuscita come Helix,Dominion,Warehouse 13,12 monkeys,Eureka e Defiance per non parlare del progetto Ascension ancora attualmente in stallo e della space opera The Expanse che attende il via .

L'emittente ha annunciato lo sviluppo anche di una nuova serie sci-fi , Killjoys , prodotta dalla  Temple street productions famosa per aver prodotto Orphan black ,la serie  dovrebbe partire durante l'estate 2015,per una durata di 10 episodi.

Killjoys sarà ambientato in un lontano sistema solare chiamato The Quad, che si trova sull'orlo di una guerra interplanetaria,e seguirà le avventure di un gruppo di cacciatori di taglie alle prese con i peggiori elementi della galassia e con l'obbligo di rimanere imparziali.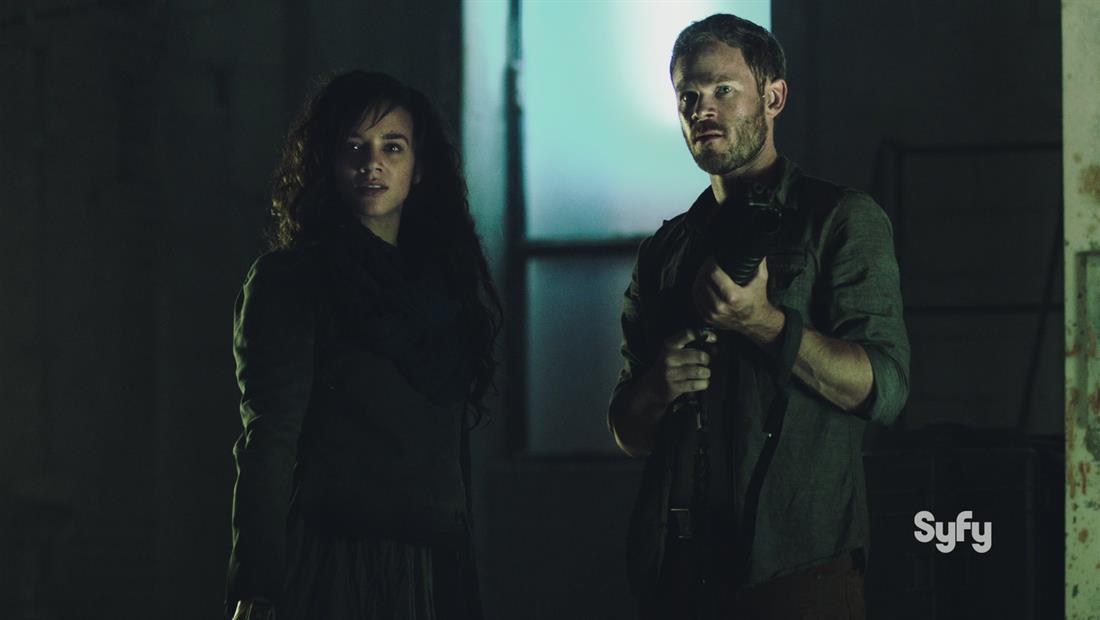 Il gruppo sarà formato da 3 elementi,con al comando Dutch , una donna  interpretata da Hannah John-Kamen ( Black Mirror) molto talentuosa e dal cupo passato, abile nel guadagnarsi la fiducia delle persone,insieme a lei troveremo 2 compagni di sesso maschile chiamati Jhon e D'avin, il primo sarà "il tecnico"del gruppo ed il più pacifista e avrà il volto di Aaron Ashmore  ( Warehouse 13) mentre il secondo interpretato da Luke McFarlane  è il "guerriero" ex soldato,bravo a combattere a mani nude e molto leale.
Sarà un altro bel colpo per l'emittente SyFy? pochi mesi e lo scopriremo
Stay Tuned