detto così sembra un thriller, una caccia al tesoro ma chi è Alan Smithee?
Alan Smithee, o anche Allen Smithee, Alan Smythee e Adam Smithee  sono tutti pseudonimi usati nel mondo del cinema e della TV da persone che per qualche motivo non vogliono che il proprio nome vero sia legato ad un determinato lavoro.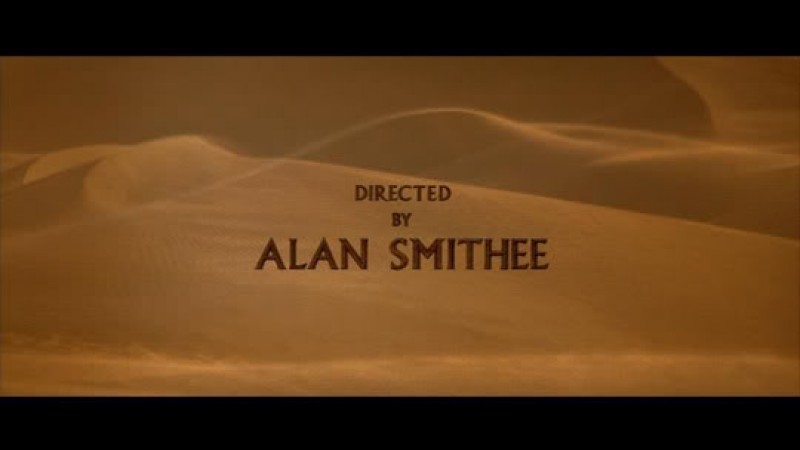 Tutto inizia nel lontano 1969 ,durante le registrazioni del film western Ultima notte a Cottonwood , l'attore protagonista Richard Widmark ebbe qualche screzio con il regista Robert Totten e riuscì a farlo cambiare in corso d'opera con Don Siegel;
nessuno dei 2 però volle mettere la propria firma sulla pellicola  lasciando alla Directors Guild of America (DGA) la patata bollente della scelta; che ricadde sull uso di un nome fittizio ,"Al Smith " che si trasformò in Allen Smithee perchè il precedente nome era di un cineasta realmente esistente.
La leggenda narra che il nome finale è dovuto all anagramma di  "The Alias Man"
Negli anni il fantomatico Alan si è ritrovato protagonista di mille avventure di ogni genere .
è stato regista del pilot di MacGyver,e di episodi di Ai confini della realtà; ha diretto i blondie nel video della loro canzone "Maria" e Whitney Houston  in "I Will Always Love You" ed è stato il regista del seguito del film Uccelli ; The Birds II: Land's End; fino a uscire dal mondo della regia ed scrivere una saga di Daredevil per la Marvel e girare trailer per metal gear solid 4 .
in "carriera" ha rischiato di vincere un razzie award solo , ma anche un best fantasy film con Hellraiser: Bloodline.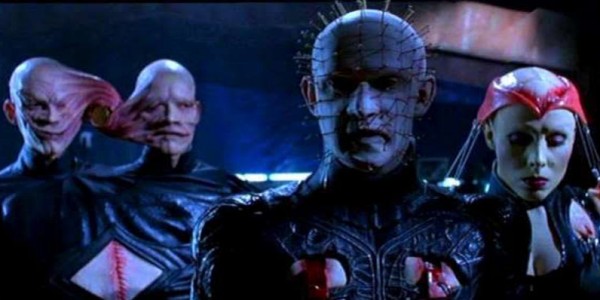 Ormai è più un easter egg che un vero e proprio rifugio per registi impauriti, rimane comunque una curiosità da sapere per gli amanti del cinema .
Stay tuned